Campgrounds with Boat Launches Across the US
ReserveAmerica, Thu Jul 7 2022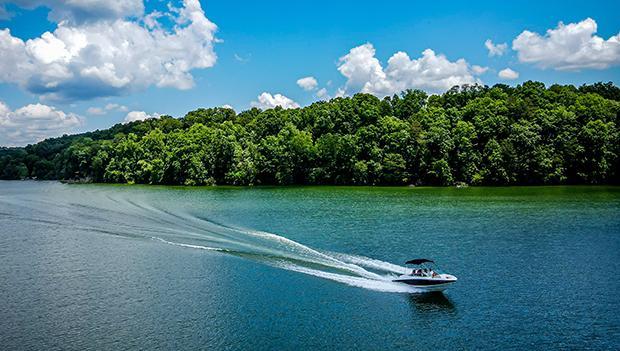 What better way to spend the dog days of summer than cooling off and relaxing on a boating and camping trip? Staying at a campground with a boat launch makes your camping and boating trip even better. The good news is that there are many state park campgrounds with boat launches across the country. We have seven campgrounds with a boat launch featured below. And be sure to check out fishing information for your state, if you plan on doing any fishing during your trip.
---
Lake Pueblo State Park is a southern Colorado spot that draws sun lovers and water-sports enthusiasts far and wide. Boaters, water-skiers, and swimmers come to this park for its large reservoir that can serve as the scene for a wide variety of water sports. The fishing is exceptional too, and the views that afford the arid southern Colorado landscape set against the wide reservoir are stunning. Lake Pueblo has 400 campsites with spots for tents, pick-up campers, motorhomes, and trailers.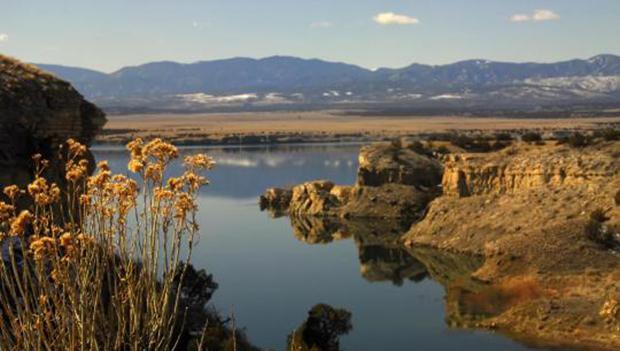 ---
Recommended: How to Beat the Heat for Summer Camping
---
Hopeville Pond State Park boasts Civilian Conservation Corps construction in the pine plantations, forest roads, and along the ponds. The area is also historically significant as a major fishing ground for the Mohegan Indians. The natives constructed stone weirs, which are still visible, directing water flow as well as eels, shad, and other fish toward the center of the stream where the Indians placed baskets to trap them. Besides being a spot for history buffs, the park is renowned for its water sports opportunities, especially its outstanding fishing. There are 80 campsites in a wooded setting near the pond.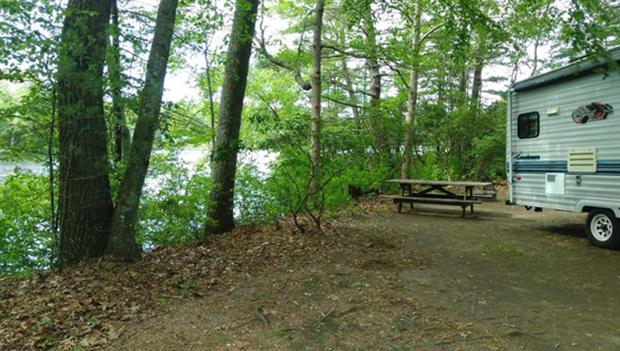 ---
Recommended: Plan a Fresh Water Fishing Adventure this Summer
---
Nested within the western Kansas prairie, Lake Scott State Park is an oasis of natural springs, forested canyons, and craggy bluffs. The centerpiece of the park is the spring-fed lake set within picturesque hills. Visitors come for the swimming, canoeing, camping, and fishing on the lake, as well as hiking, biking, and observing wildlife in the area. This campground with a boat launch also has 153 campsites, many set amidst the ash, elm, willow, walnut, and cedar trees.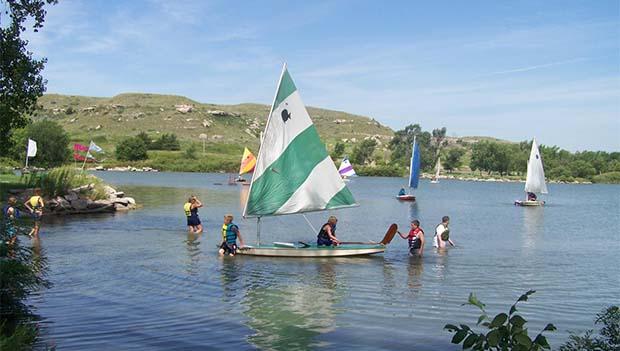 ---
Located just one hour's drive south of Memphis, John W. Kyle State Park is not far from the city, but it feels a world apart. The park offers a wide array of recreational opportunities, including fishing, boating, water skiing, and swimming on Sardis Lake. There's also a golf course, a large ballroom for gatherings, and 225 campsites, including 20 cabins and four villas.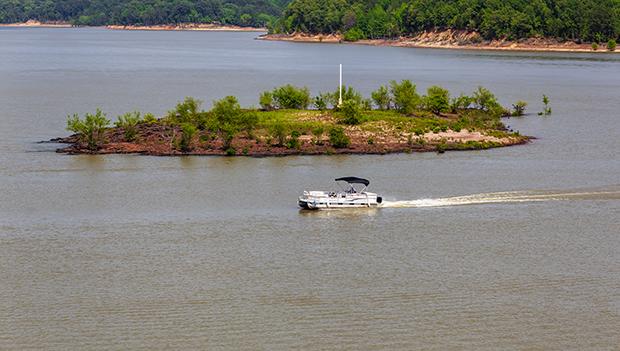 ---
One of central Oregon's favorite lakes, the Prineville Reservoir is the backdrop to outstanding boating, swimming, and other types of water recreation in stunning scenery. Fishing is a beloved pastime here with anglers casting their lines for rainbow trout, small and largemouth bass, crappie, and catfish. Crayfish are also plentiful in the lake. If you want to take a timeout from the water, the park's day-use facilities are outstanding, including a sandy volleyball court, a sunbathing area, and of course a boat launch. There are 104 campsites, including cabins and ADA campsites.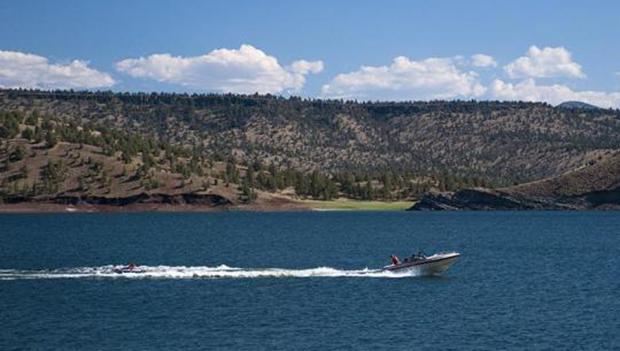 ---
Recommended: 11 Great Summer Camping Getaways in the West
---
Escape the bustle of the city with just a quick hour drive north of Dallas and enter a natural landscape with plenty of recreational activities. Ray Roberts Lake State Park is a great campground with a boat launch that offers plenty of swimming, paddling, and fishing opportunities on its wide lake. If you prefer to stay on land, you can hike, bike, ride a horse, rollerblade, or camp in one of the 149 well-maintained campsites.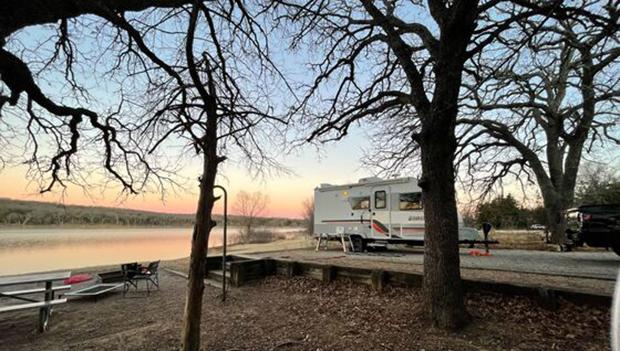 ---
Many visitors come to Barren River Lake Resort Park for its enormous lake. There's a beach to relax on and plenty of fishing for largemouth, white, and hybrid striped bass, bluegill, channel catfish, crappie, and rough fish to be had. Water recreation abounds thanks to the lake's marina which has over 100 open slips, 40 covered slips, a boat ramp, and rentals, including double-decker pontoons, ski pontoons, jon boats, and kayaks. When you get worn out on the water, check out the resort's 18-hole golf course, horseback riding, tennis courts, swimming pool, and paved trails perfect for hiking and biking. There are 101 campsites for visitors looking for overnight fun.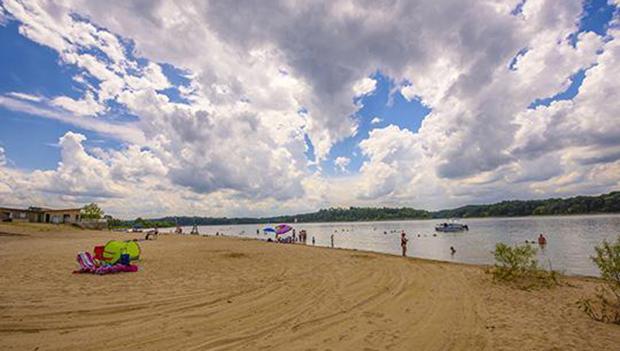 ---
Are you ready for your adventure? Plan your camping trip!
---