Free Hunting Days in California
ReserveAmerica, Wed Oct 25 2023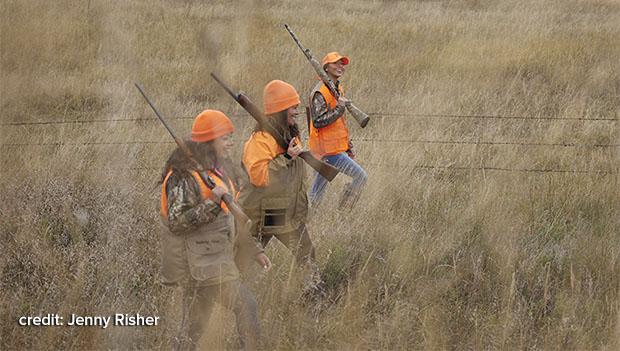 Attention all hunting enthusiasts! The California Department of Fish and wildlife is excited to offer Free Hunting Days on Saturday, November 25, 2023, and Saturday, April 13, 2024.
Free Hunting Days offer California residents who meet the established requirements an opportunity to try hunting without purchasing a license.
These requirements include:
Proof of completion of a hunter education course.
Possession of a valid Free Hunt Days Registration.
Possession of any required tags or report cards, federal entitlements and entry permits.
Must be accompanied by a hunter who:

Holds a valid California hunting license,
Is at least 21 years of age, and,
Only accompanies one free hunting day participant in the field at a time.
Free Hunting Days Registrations are available to claim now online, at CDFW sales offices, license agents or through telephone sales services.
With the possession of a valid Free Hunt Day Registration, residents wishing to hunt on the two designated days are not required to possess a California Hunting License, a California Duck Validation or a California Upland Validation. All hunting regulations, including bag limits, gear restrictions, and shooting times remain in effect for Free Hunting Days. Participants must also possess any additional requirements, including passes for state-operated wildlife areas, tags and federal entitlements such as a Federal Duck Stamp for those hunting waterfowl who are 16 and older. Those choosing to hunt wild pigs will need to purchase and possess a Wild Pig Tag.
For more information including requirements, restrictions, and frequently asked questions, visit the Free Hunting Days page.
---
Don't forget to purchase your California hunting license if you plan on going hunting outside of Free Hunting Days!