Spring and Summer Events at Kansas State Parks
ReserveAmerica, Fri Apr 14 2023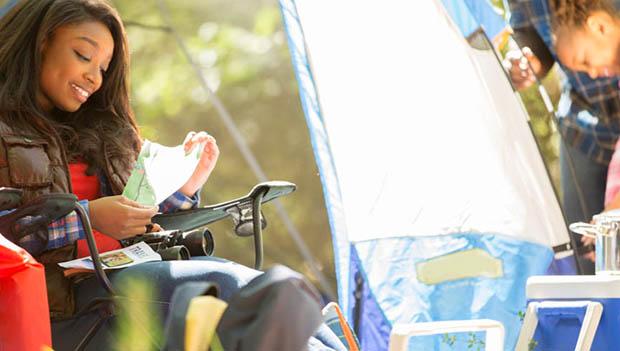 Mark your calendars for several fun events at Kanas State Parks campgrounds this spring and summer! The event page is constantly being updated throughout the year with fun-filled activities for the entire family. Check out these events below and book your campsite or cabin to extend your stay!
To view the complete list of events and updates, visit ksoutdoors.com/State-Parks/Event-Calendar.
---
Little Jerusalem Badlands State Park Guided Hike
Date: Fridays through June 30, 2023 at 5pm
Come to Little Jerusalem Badlands State Park and enjoy an off trail guided hike lead by the naturalist! Explore the various nooks, crannies, and spires of the chalk formations. Along the way, learn about the grasses, forbs, mammals, reptiles, insects, geology, and other great things that nature presents to us. Bring water, a snack, binoculars, and a hiking stick! Please plan for around two hours of exploration.
Space is limited. Please email sarakay.carrell@ks.gov to reserve a spot!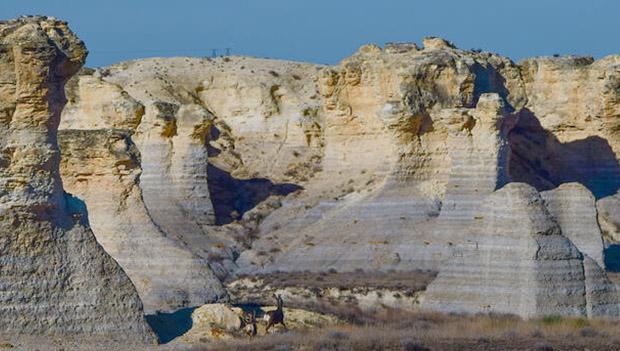 ---
Recommended: Kansas Attractions You Don't Want to Miss
---
Wednesday Night Bass Tournaments
Dates: April through June 14, 2023 at 5-9pm
Hillsdale State Park is hosting the Wednesday Night Bass Tournaments by Willie Rogers and open to the public. For more information please contact Willie Rogers at 913-731-7921 and join us for the fun!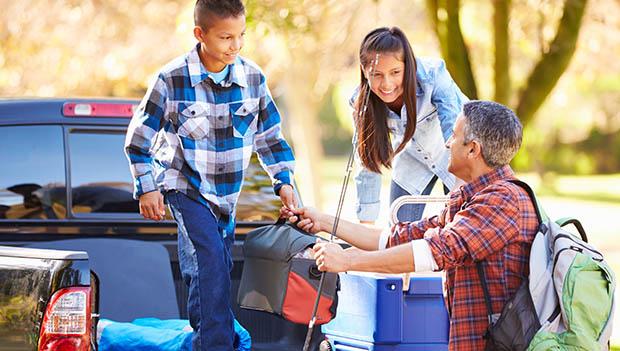 ---
Recommended: Great Kansas Cabin Getaways for Hunting and Fishing
---
Fireworks Display
Date: Saturday, July 1, 2023 at 9:45pm-10:30pm
Bring your glow sticks and celebrate 4th of July at Glen Elder State Park. Fireworks are sponsored by Beloit Chamber of Commerce for all to enjoy.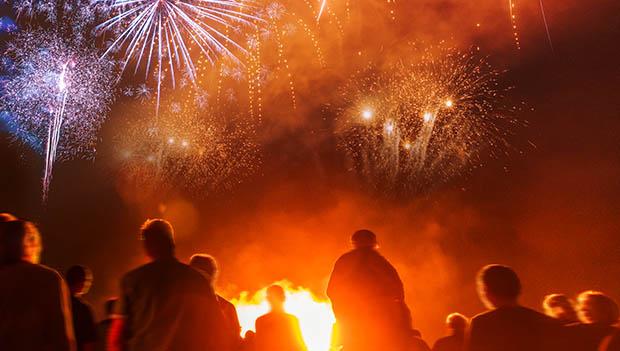 ---
Summer Splash
Date: Saturday, August 12, 2023 at 4-6pm
Grab your towels and sun block and come out to beat the heat of summer at the Milford State Park Splash Pad. Guardian supervision is required.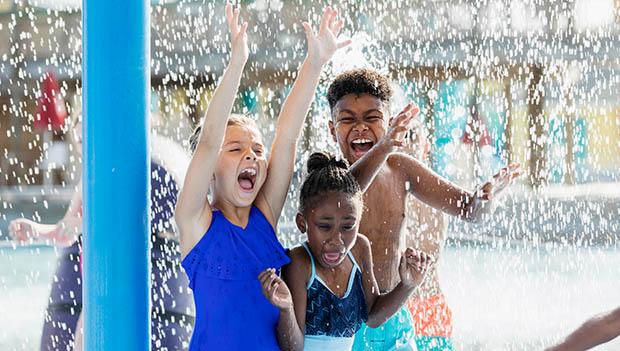 ---
Are you ready for your next adventure? Plan your camping trip!
---